Peer Learning and Networking Webinar Series
The NCI SBIR Peer Learning and Networking (PLAN) Webinar Series provide an interactive forum for SBIR/STTR applicants and awardees to hear best practices from peers who have been successful within the Program. Each participating company shares expertise on a webinar topic and discusses the technology areas in which they hope to collaborate with other companies.
Part I. Presentation
Watch pre-recorded panelist presentation on the PLAN webpage prior to joining the webinar and write down your questions.
Part II. Panel Session
Attend real-time panel session and ask your questions to the panelist and/or the moderating NCI SBIR program director.
Upcoming Panel Session
Panel session date: Friday, January 27, 2023 1:00 PM - 2:00 PM Eastern Time
In the next PLAN webinar, prior SBIR/STTR awardees with a variety of cancer technology products will explain how they tackled challenging issues related to starting a small business.
The PLAN Webinar-First Steps for Starting a Small Business content will cover:
Key steps to get your small business started;
Entrepreneurial roadblocks;
Transitioning from academia to industry;
Financial tools;
Entrepreneurial resources;
IP protection;
Types of commercial entities;
Getting help from the University; and
Financial strategies. 
First Steps for Starting a Small Business Panel Session 
Friday, January 27 at 1:00pm ET
Panelist Presentations
Please find advice videos from each panelist below and register for the follow up Q&A panel session on Friday, January 27 at 1:00pm ET.
Watch video if interested in:
Reasons for starting a small business
Utilizing external resources to build your business team
Corporate structure considerations
Resources for accounting, data storage/archiving, and cap tables
Non-dilutive and dilutive funding resources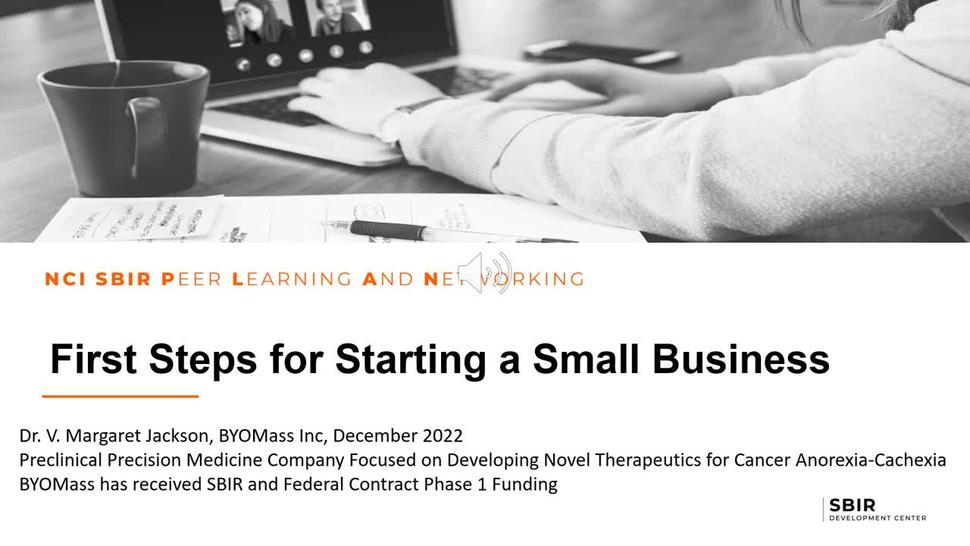 Watch video if interested in:
Entrepreneurial vision
Licensing a university technology
Corporate structure considerations
Non-dilutive funding & raising private capital
Assembling a business team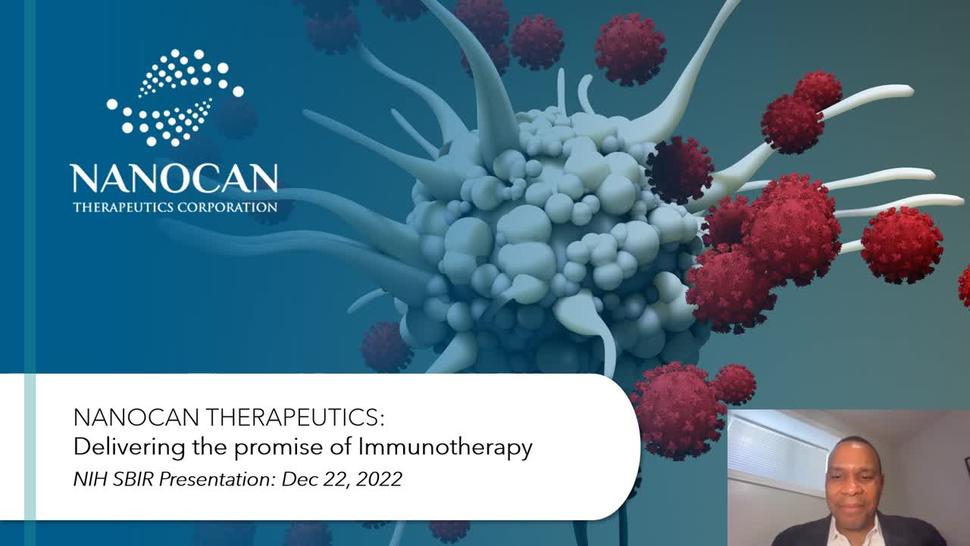 Watch video if interested in:
Transitioning from Academia to business
IP/licensing
Prioritizing key experiments
Helpful resources (networking events, classes, accelerator programs)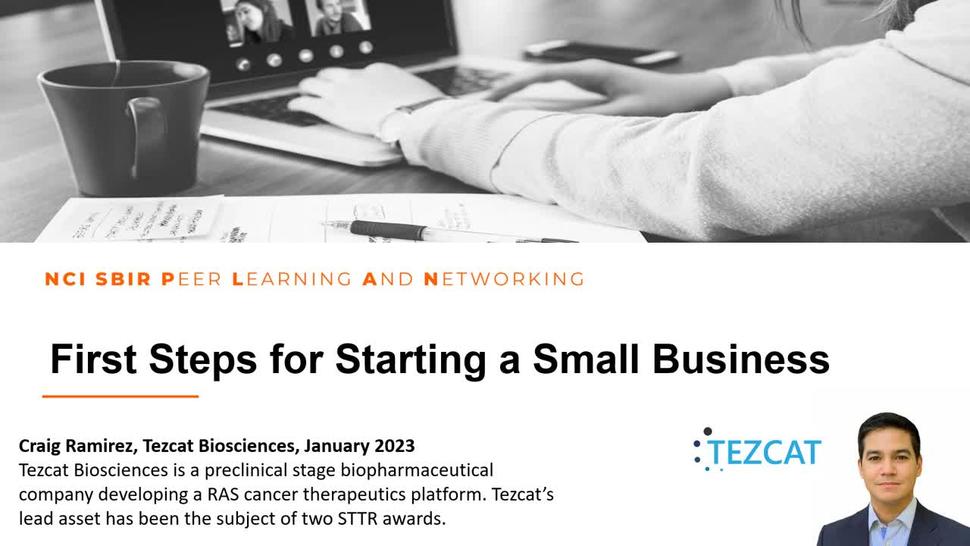 Watch video if interested in:
Reasons for starting a small business
Transitioning from academia to business
Helpful resources (non-dilutive funding, entrepreneurial training, accelerators)
Risk benefit frameworks for starting a small business
Clinical partnerships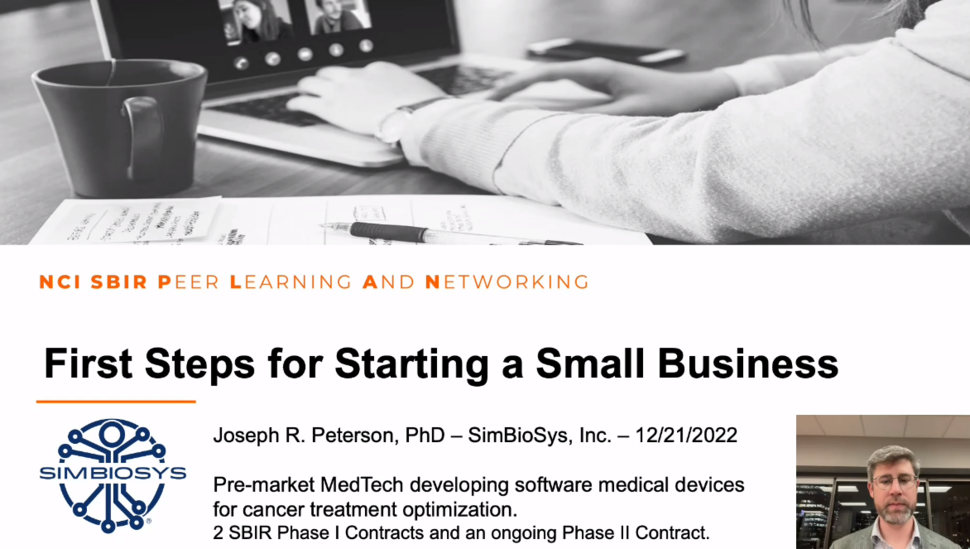 To access content from previous PLAN series, click on the link below:
Be on the lookout for upcoming topics, including:
Keys to a Successful IND Submission
Spotlight Video: CARE Success Stories
Spotlight Video: Small Business Transition Grant (SBTG)
If you have topic suggestions for the PLAN series, please email us at ncisbir@mail.nih.gov.