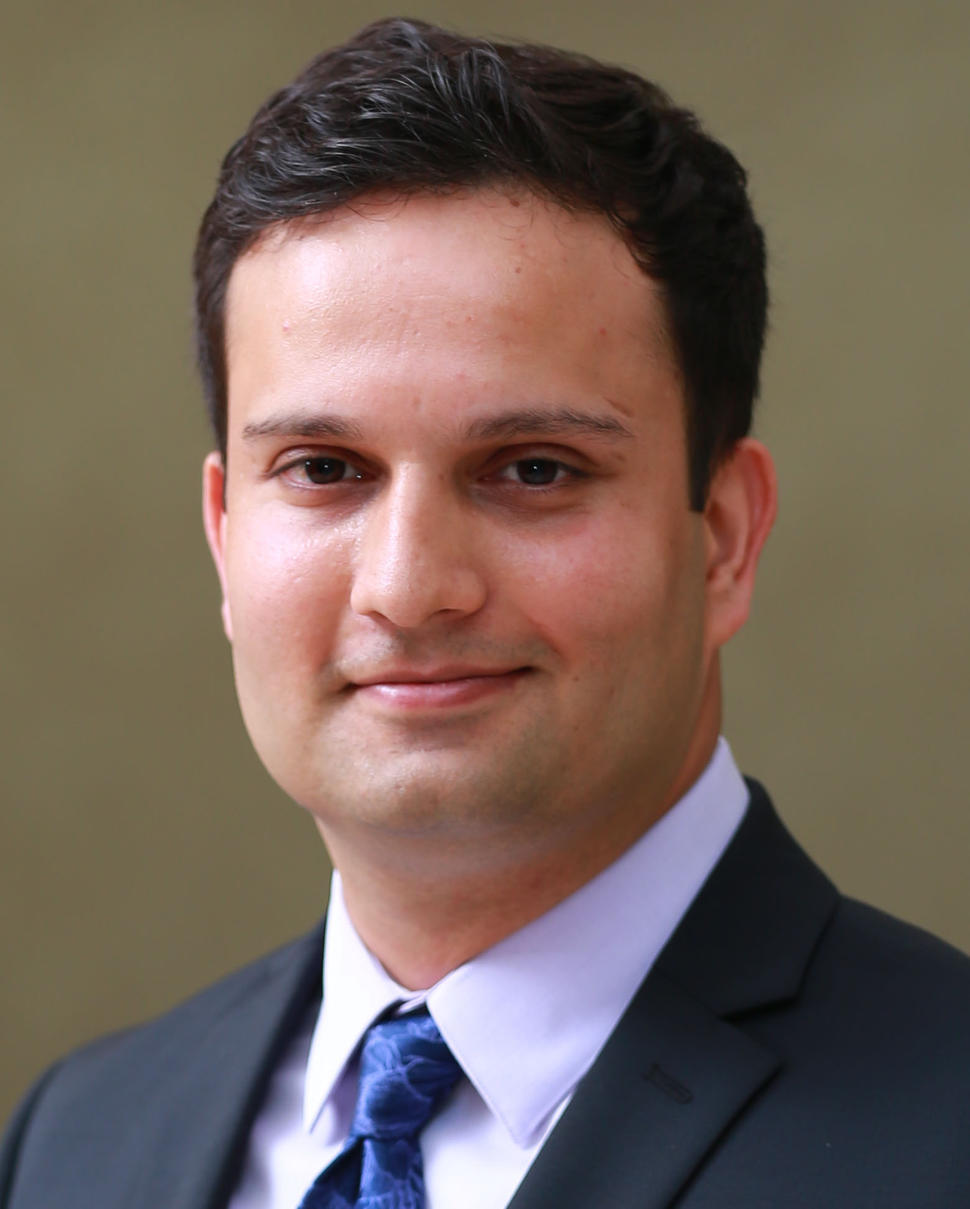 Saroj Regmi, PhD
SBIR Development Center
National Cancer Institute
Saroj Regmi, Ph.D., is a Program Director at the National Cancer Institute's Small Business Innovation Research (SBIR) Development Center. In his role, he provides oversight, guidance, administers funding, as well as offers networking assistance for small businesses to accelerate the translation of cancer-related technologies.
Prior to joining the NCI, Saroj was a Program Officer at the National Institute on Aging Office of Strategic Extramural Programs (OSEP) where he led the development of entrepreneurship-focused REDI program and played a key role in planning and implementation of a suite of programs to help small businesses and early-career scientists.
Saroj conducted his postdoctoral work at NIH using CRISPR/Cas9-based approaches to study cellular processes. He received his Ph.D. in molecular and cellular biology from Dartmouth Medical School. He has received several prestigious awards and honors, including the 2019 Intramural Research Fellowship at NICHD, as well as 2021 & 2022 NIA, and NIH Director's Awards.