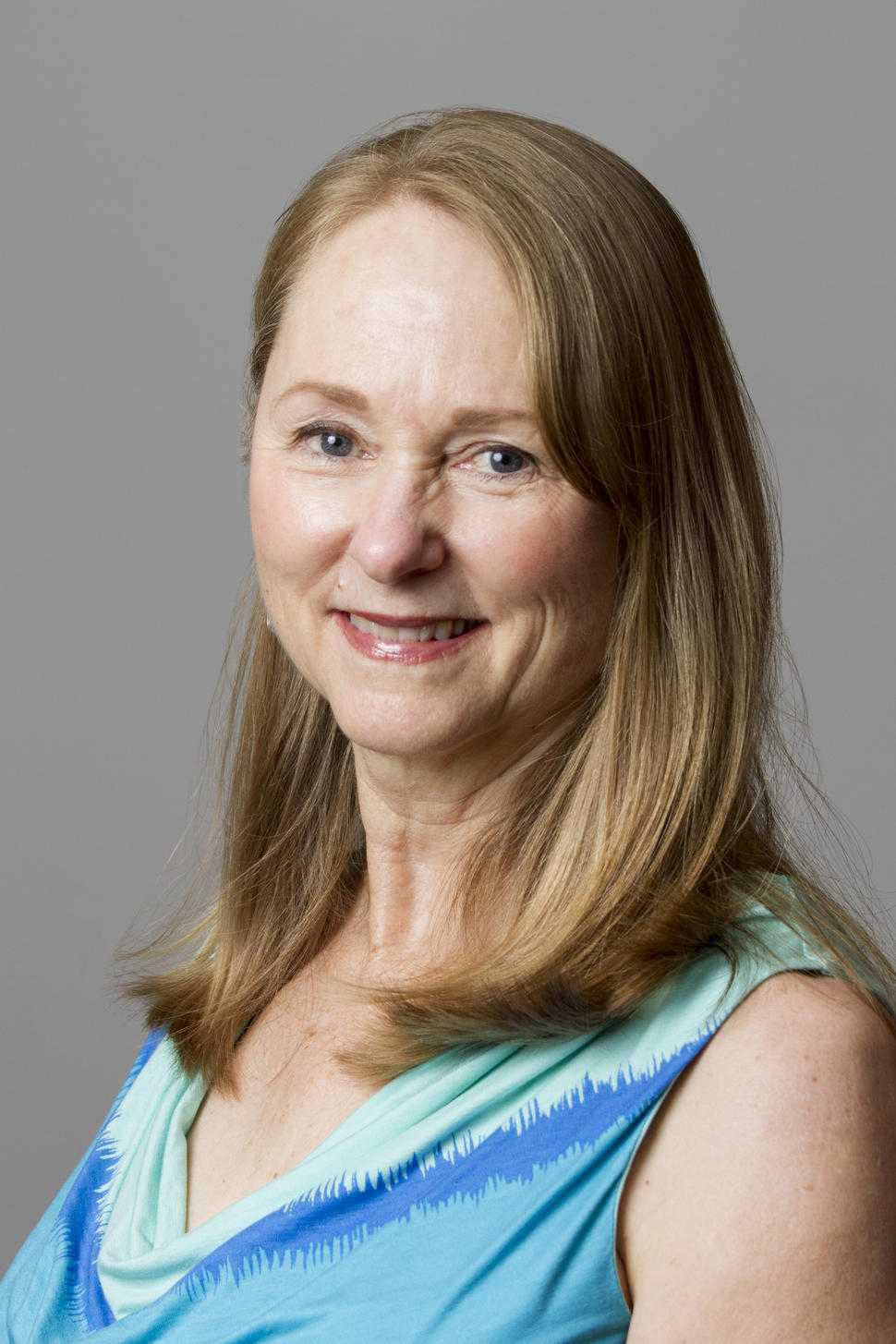 Patricia Weber, DrPH
SBIR Development Center
National Cancer Institute
Dr. Patricia Weber is a Program Director at the National Cancer Institute's Small Business Innovation Research (SBIR) Development Center.  In her role she provides oversight throughout the award period and mentors awardees in their technology goals and commercialization strategy. Dr. Weber also plays an active role in a number of initiatives including the NCI Investor Forum, workshops and targeted funding initiatives.
Prior to joining the SBIR Development Center she held various management level positions in research and development in both San Diego and Western Montana. She was Director of Microbiology and Immunology at a San Diego-based biotech company that focused on the discovery and development of peptide therapeutics. She then moved to western Montana where she was the Team Leader of Cardiovascular Pharmacology at Ribi ImmunoChem Research (currently GSK) in Hamilton, MT. In addition to managing the preclinical development efforts of an intravenous biological product for the prevention of ischemia/reperfusion injury associated with cardiopulmonary bypass procedures, she also worked on licensing the therapeutic to potential pharmaceutical partners. She joined the International Heart Institute of Montana in 2000 where she managed the Tissue Engineering and Surgical Research Laboratories. Her work involved the preclinical development of cardiovascular devices including heart valves, bioengineered blood vessels and novel, stent-based devices.
Dr. Weber completed her Masters and Doctorate in Public Health with an emphasis in Biomedical Sciences at the School of Public Health, University of California at Berkeley.