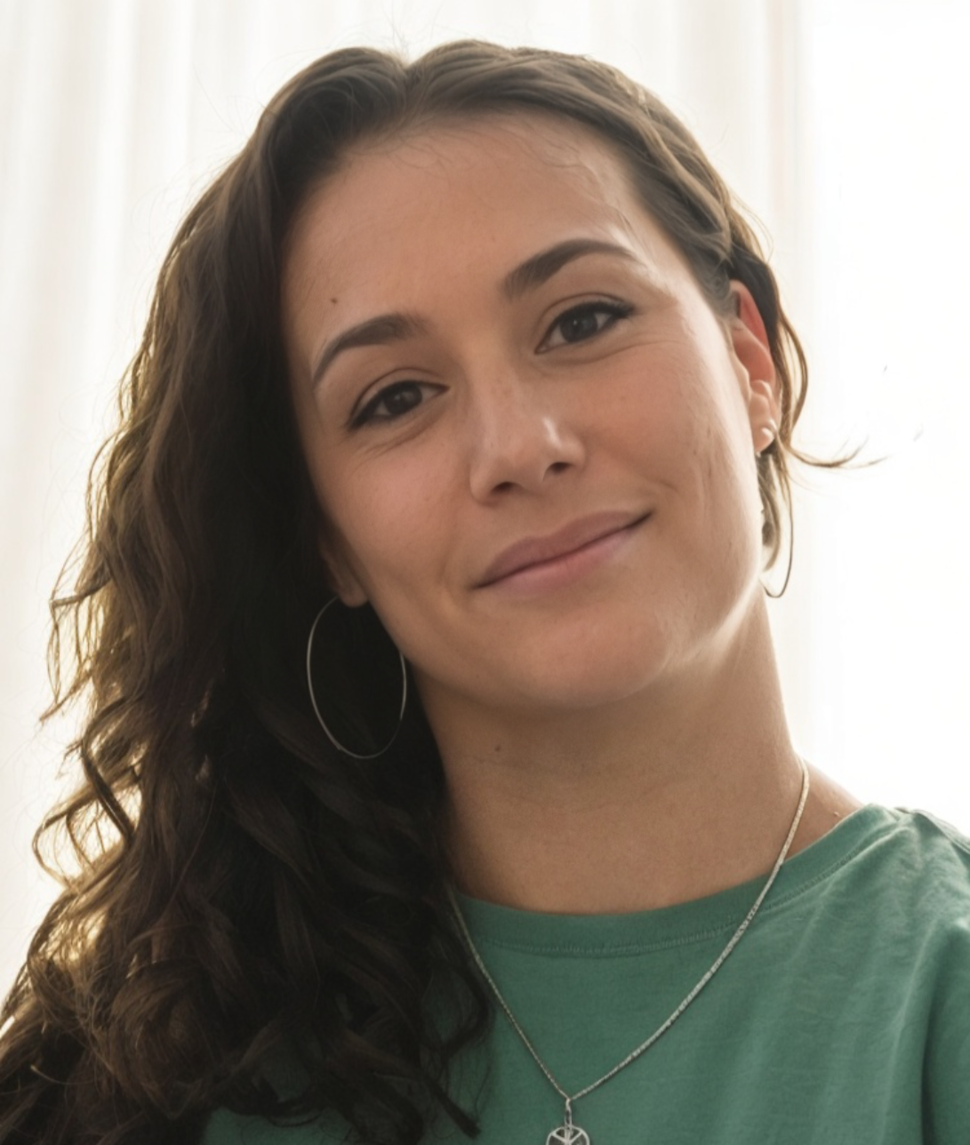 Linda Zane, PhD
SBIR Development Center
National Cancer Institute

Dr. Linda Zane is a Program Director in the Small Business Innovation Research (SBIR) Development Center at the National Cancer Institute (NCI). Dr. Zane manages a portfolio of small businesses with a focus on cancer therapeutics, diagnostics, and novel tools for research and drug discovery. She provides guidance to applicants and awardees while also informing them of NIH resources to develop stronger applications and commercialization strategy. Additionally, she plays an active role and represents NCI's SBIR Development Center in some NCI and trans-NIH programs including the NCI technology interest group, the NCI Innovative Molecular Analysis Technologies (IMAT) and the Somatic Mosaicism Across Human Tissues (SMaHT) Common Fund Programs. 
Prior to coming to SBIR, Dr. Linda Zane was a program director in the Division of Cancer Biology where she managed a portfolio of grants focusing on genomic variation, omics technologies, and 3D genome architecture. Before that, she was in the NCI Division of Cancer Treatment and Diagnosis (DCTD) where she first acquired some experience in regulatory affairs and technology transfer in the Regulatory Affairs Branch at the Cancer Therapy Evaluation Program (CTEP). She gained program management experience in the Diagnostic Biomarkers and Technology Branch of the Cancer Diagnosis Program (CDP), which stimulates and supports research to develop new biomarkers, diagnostic strategies, modeling, innovative technologies, and improved devices. 
Dr. Zane received a Ph.D. in OncoVirology from the University Claude Bernard Lyon I, a M.Sc. in Biotechnology Engineering from the University Bordeaux II, and a B.Sc. in Biochemistry from Pierre and Marie Curie University Paris VI in France. She completed post-doctoral research in Dr. Kuan-Teh Jeang's lab at NIAID and then in Dr. Tom Misteli's lab at NCI.